The Mojo Band: Client Reviews & Testimonials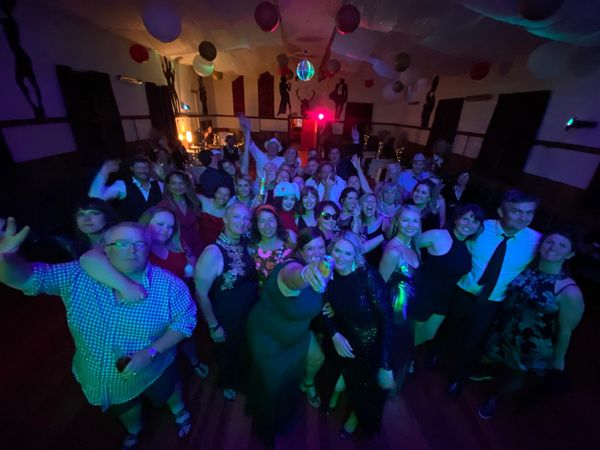 We had Mojo for our fundraiser Glenorchy Ball and they were absolutely amazing! Had everyone dancing the entire night with fabulous stage presence and energy Can't recommend them more highly for Events, will definitely be booking them again in the future.
K Newland Glenorchy Fundraising Committee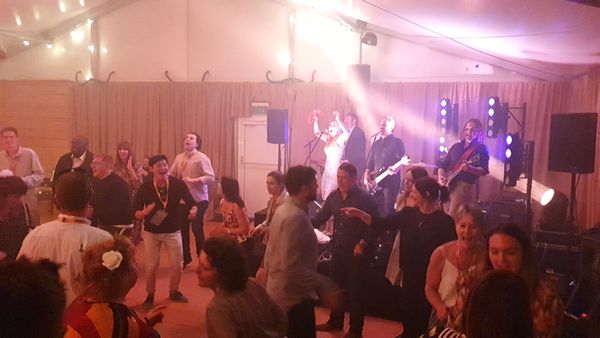 Hi Shay, Pealry & Mojo, 
A massive thank you, it was such a great night and we have had nothing but incredible feedback. 
You'll definitely be my first call for Queenstown next time. 
Thanks again. 
JENNY WALSH 
GENERAL MANAGER 
cievents.co.nz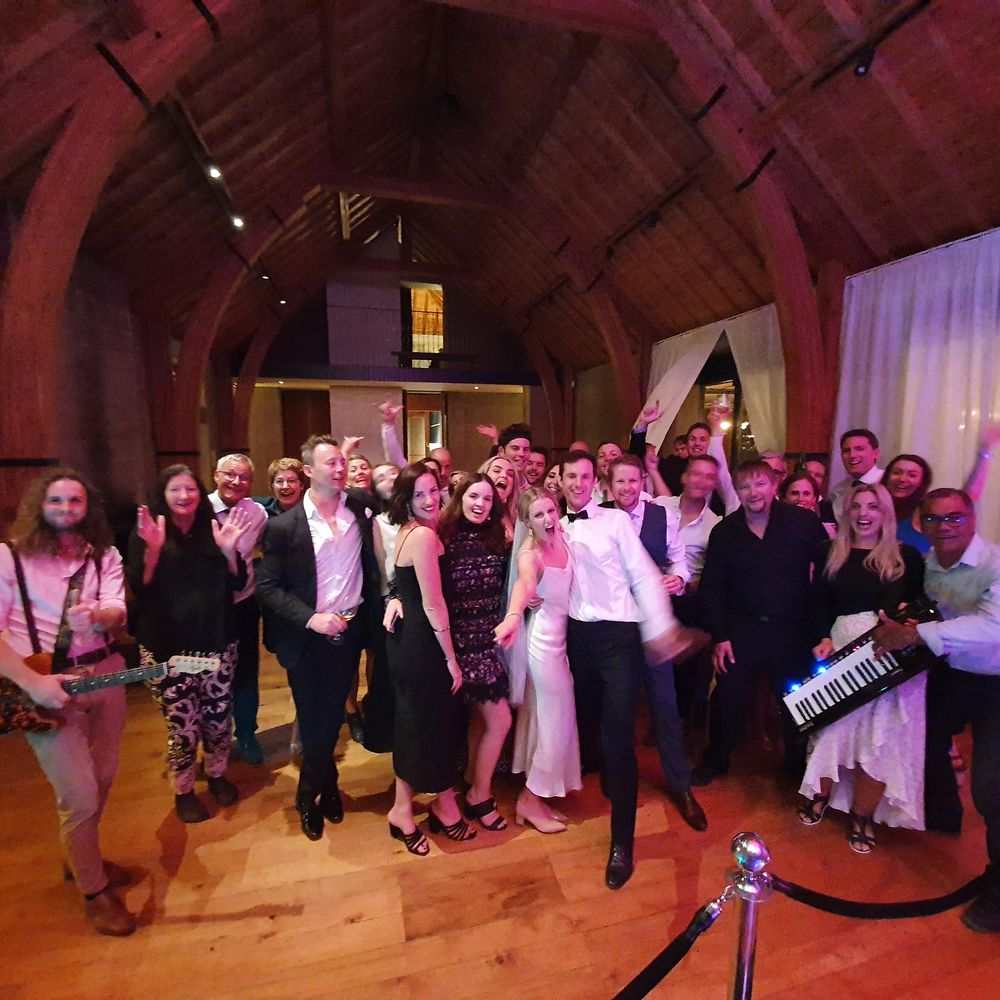 Hi Shay/Pearly/rest of legendary band! 
You guys were all amazing and we are so grateful to have had you share our day. Also a big thanks for working with Johnson on that processional song, it sounded siiiiick. ...once again sending you all the thanks and appreciation for helping make our day and evening so much fun for everybody.  - Matt & Gem, March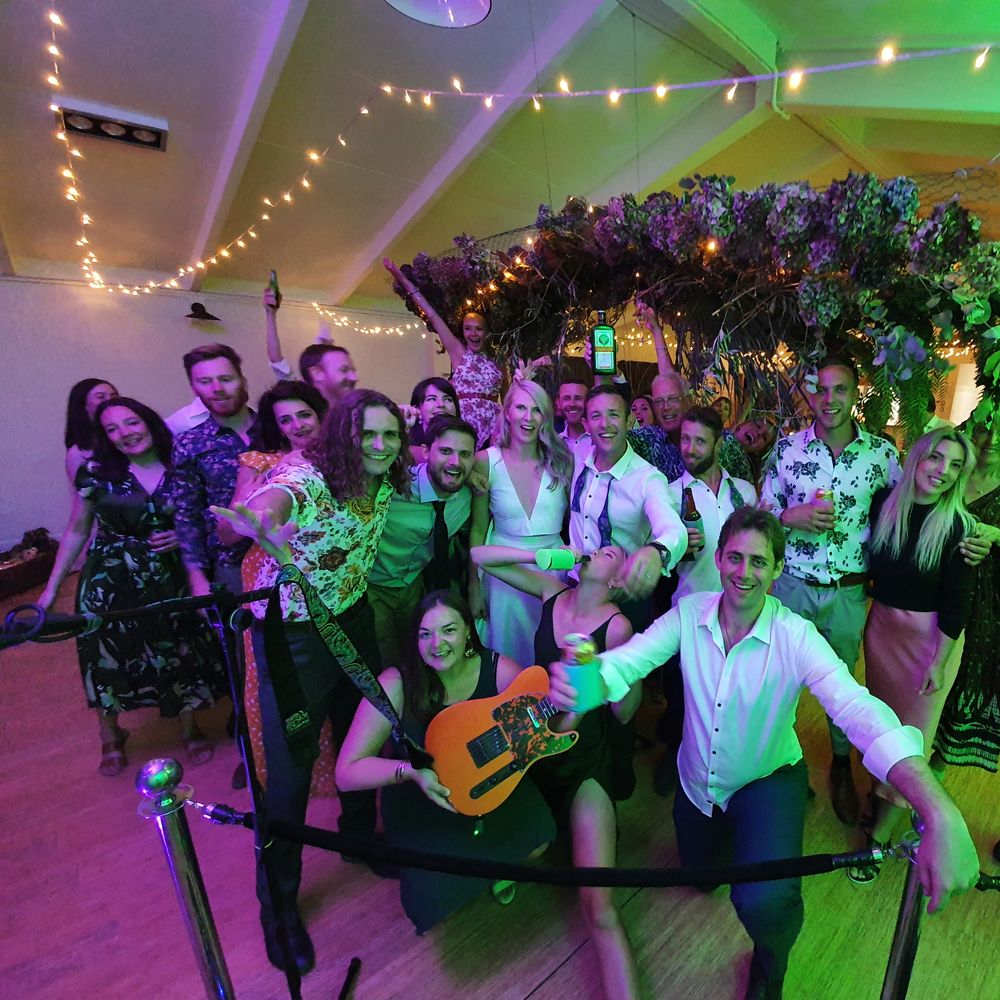 Thanks once again for such an epic night. You totally nailed it, everyone had a blast!!! My dad in particular was so impressed! - Bianca & Shane, March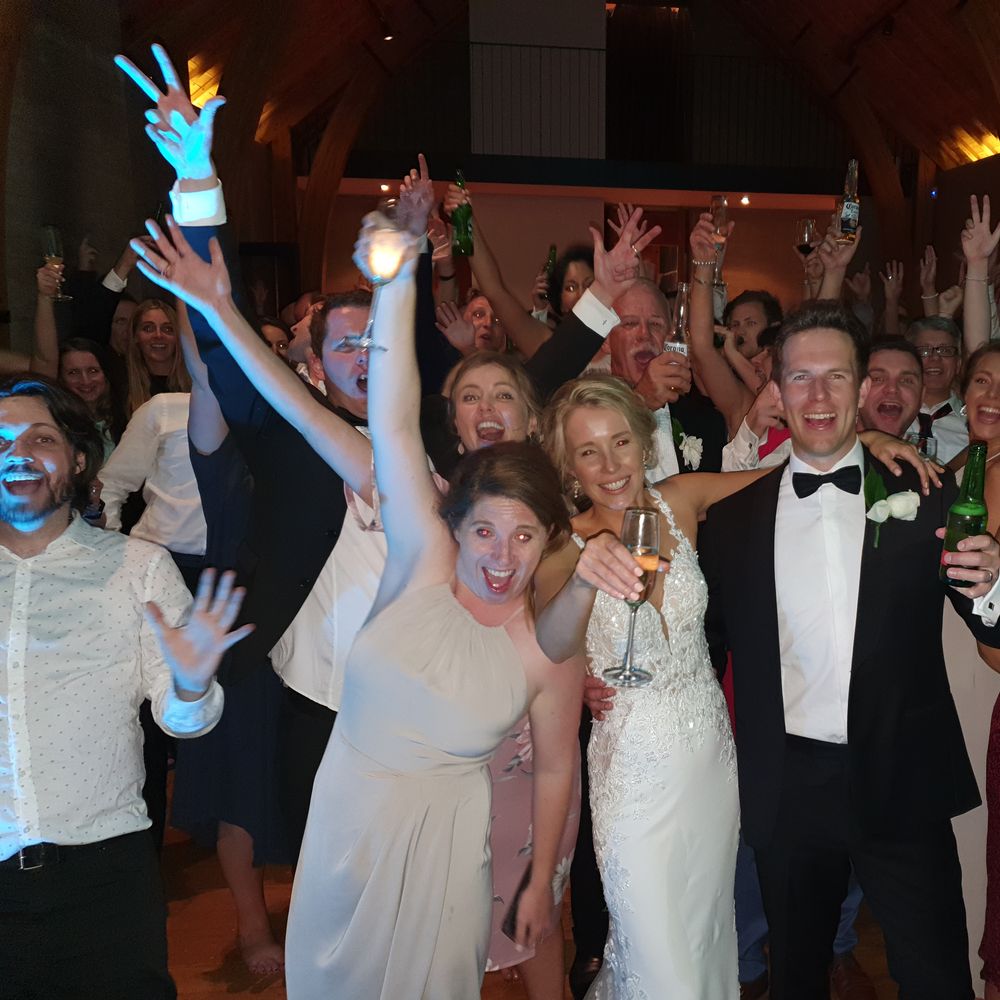 Hi Mojo, 
Just wanted to say a massive thank you for the great job you did at our wedding - you guys were amazing!  We both had the best time and all our guests commented how good you were. - Kate & Kieran, Feb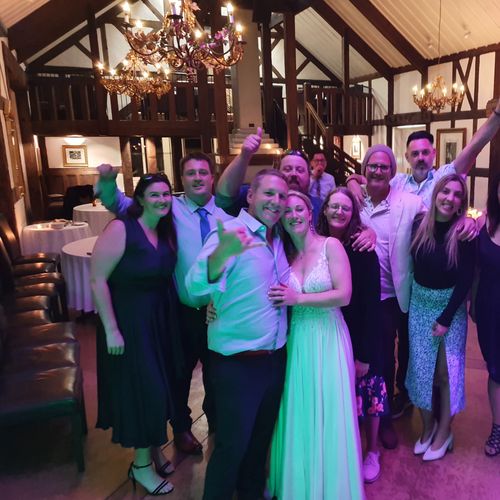 Shay and Pearly we cannot thank you enough for being apart of our special day!! We absolutely loved you guys! All of our guests said you guys were awesome and we totally agree with them. You sure know how to get a crowd up and dancing. Would totally recommend you to everyone. -  Lyndal & Kieran, Feb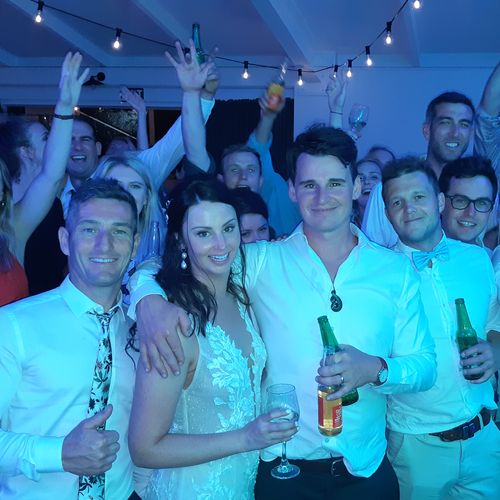 Thank you so much, we had the best day and was an absolute dream come true! 
You guys were amazing and a particular highlight was 'Green Light'. We are more than happy to write a reference, however, we will wait for the professional photos to come through and then send it to you. - Danielle & Mark, Jan
Thank you so much for playing at our wedding!! You guys were truly fantastic!! 
I'm actually struggling to write words to describe how amazing you guys were!! Song after song was a hit!! So many people commented how great you all were. We all really enjoyed the night. Thank you!! - Emma & Doug, Jan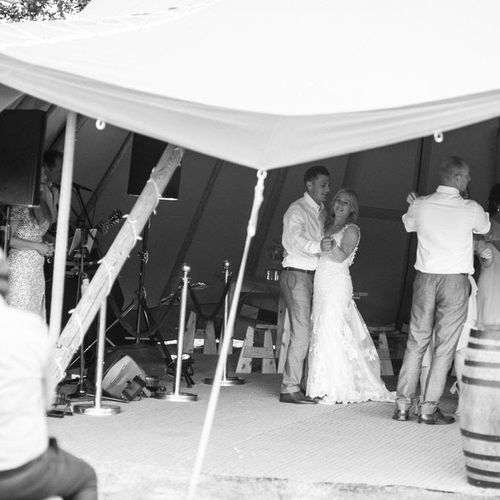 Shay and Pearly where do I start,  you two are just magic!! 
 You brought that tipi to life and helped me tick off my dream of an epic wedding dance party (we are all still talking about it !!)   Particularly impressing is the fact that you even managed to get the grooms hard to please drum and bass crew up dancing – no small feat! 
  Thank you times a million for being part of our day, you are both superstars!! - Rebekah & Jackson, Feb