The Mojo Band: Client Reviews & Testimonials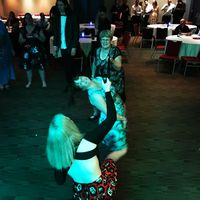 Firstly, I wanted to say thank you for being apart of our conference, the music and entertainment provided was very enjoyable. The interaction with our guests was nice to see, there was a group of us who genuinely didn't want you to leave.
The schedule I provided, in the beginning, didn't play out very accurately as a result of other determining factors, but the band was amazing to work with and didn't seem phased whatsoever (making me feel calmer about the evening), and were just generally lovely people. 
The photos and videos are a neat touch, I'll happily circulate these to staff and franchisees as a reminder of the great evening we had. I particularly like the video of us utilizing stage equipment for a round a limbo. 
Thanks again, Corinna Dale, Office Coordinator, Night 'n Day Foodstores Ltd  (November 2020)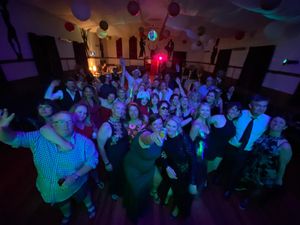 We had Mojo for our fundraiser Glenorchy Ball and they were absolutely amazing! Had everyone dancing the entire night with fabulous stage presence and energy Can't recommend them more highly for Events, will definitely be booking them again in the future.
K Newland Glenorchy Fundraising Committee (November 2020)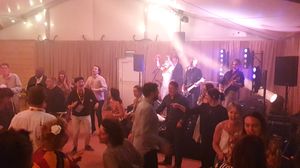 Hi Shay, Pealry & Mojo, 
A massive thank you, it was such a great night and we have had nothing but incredible feedback. 
You'll definitely be my first call for Queenstown next time. 
Thanks again. 
JENNY WALSH 
GENERAL MANAGER 
cievents.co.nz
November '20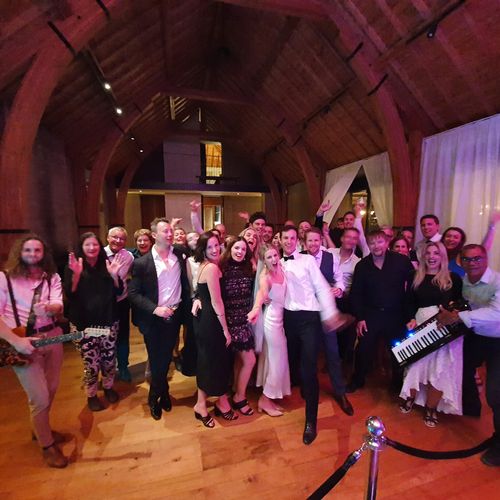 Hi Shay/Pearly/rest of legendary band! 
You guys were all amazing and we are so grateful to have had you share our day. Also a big thanks for working with Johnson on that processional song, it sounded siiiiick. ...once again sending you all the thanks and appreciation for helping make our day and evening so much fun for everybody.  - Matt & Gem, March 2020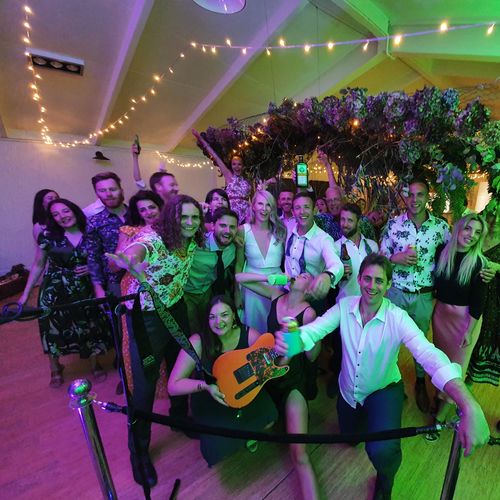 Thanks once again for such an epic night. You totally nailed it, everyone had a blast!!! My dad in particular was so impressed! - Bianca & Shane, March 2020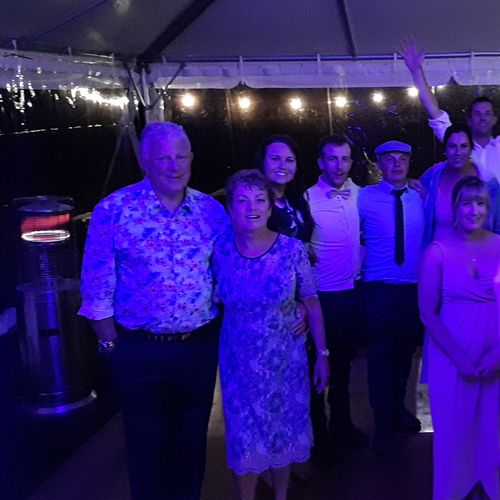 Again thank you so much, you guys were bloody awesome and everyone was raving about the music! - Renee & James, Feb 2020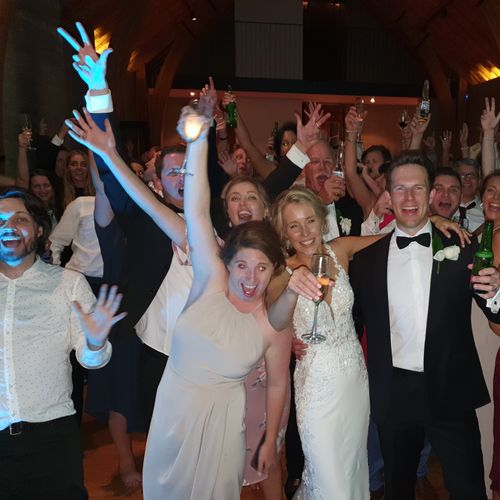 Hi Mojo, 
Just wanted to say a massive thank you for the great job you did at our wedding - you guys were amazing!  We both had the best time and all our guests commented how good you were. - Kate & Kieran, Feb 2020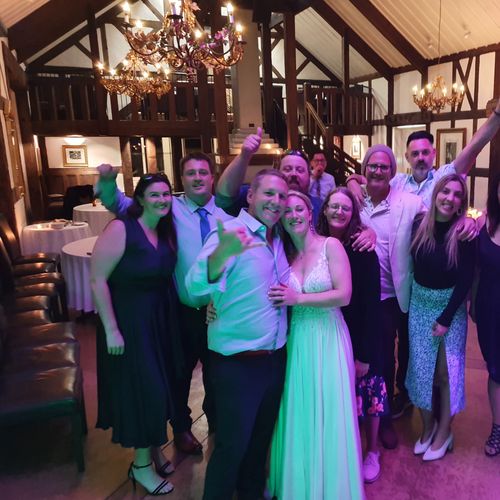 Shay and Pearly we cannot thank you enough for being apart of our special day!! We absolutely loved you guys! All of our guests said you guys were awesome and we totally agree with them. You sure know how to get a crowd up and dancing. Would totally recommend you to everyone. -  Lyndal & Kieran, Feb 2020
Thank you so much, we had the best day and was an absolute dream come true! 
You guys were amazing and a particular highlight was 'Green Light'. We are more than happy to write a reference, however, we will wait for the professional photos to come through and then send it to you. - Danielle & Mark, Jan 2020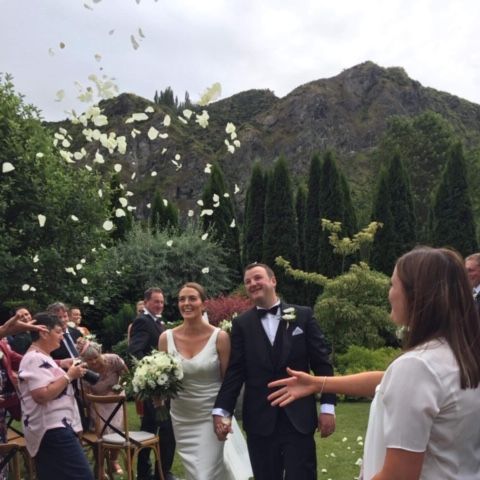 Thank you so much for playing at our wedding!! You guys were truly fantastic!! 
I'm actually struggling to write words to describe how amazing you guys were!! Song after song was a hit!! So many people commented how great you all were. We all really enjoyed the night. Thank you!! - Emma & Doug, Jan 2020